The Creative Young Entrepreneur program is an international competition with a single main objective: To motivate and inspire enterprising young leaders.
The core of the CYE program is for young leaders to showcase their up and running businesses.
CYE challenges young entrepreneurs to critically and creatively think by requiring them to provide an in-depth business plan, their marketing position, and strategic goals on how their venture will begin to earn a profit and become sustainable, all the while providing the opportunity of having that plan reviewed by delegated experts.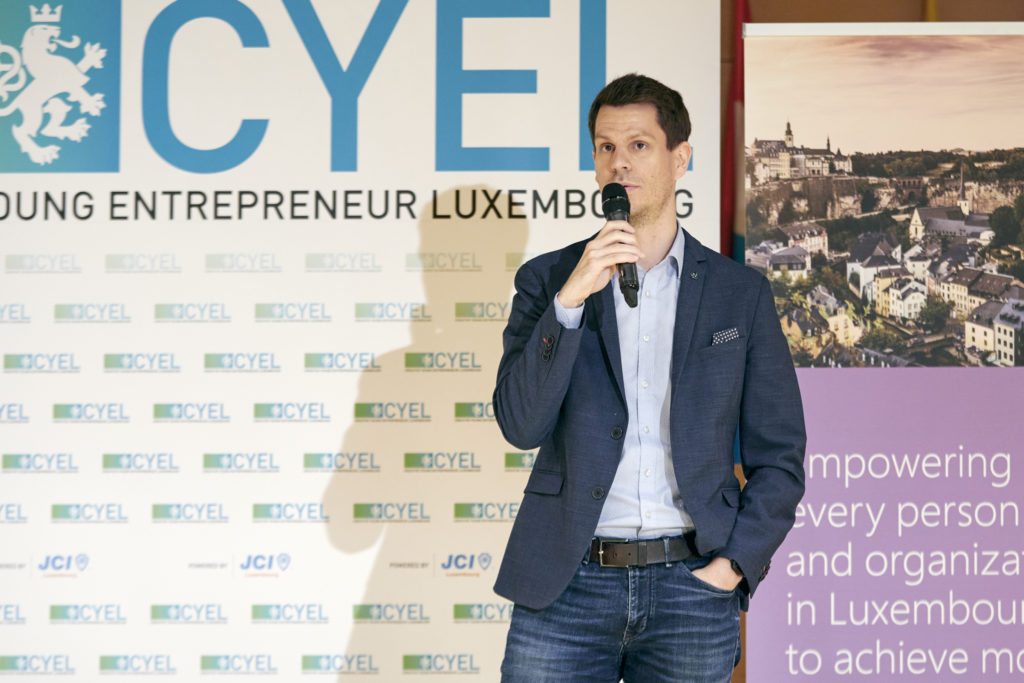 have a better impact, together
Headshots of team members with their position within the team.
François
Project director
François
Project director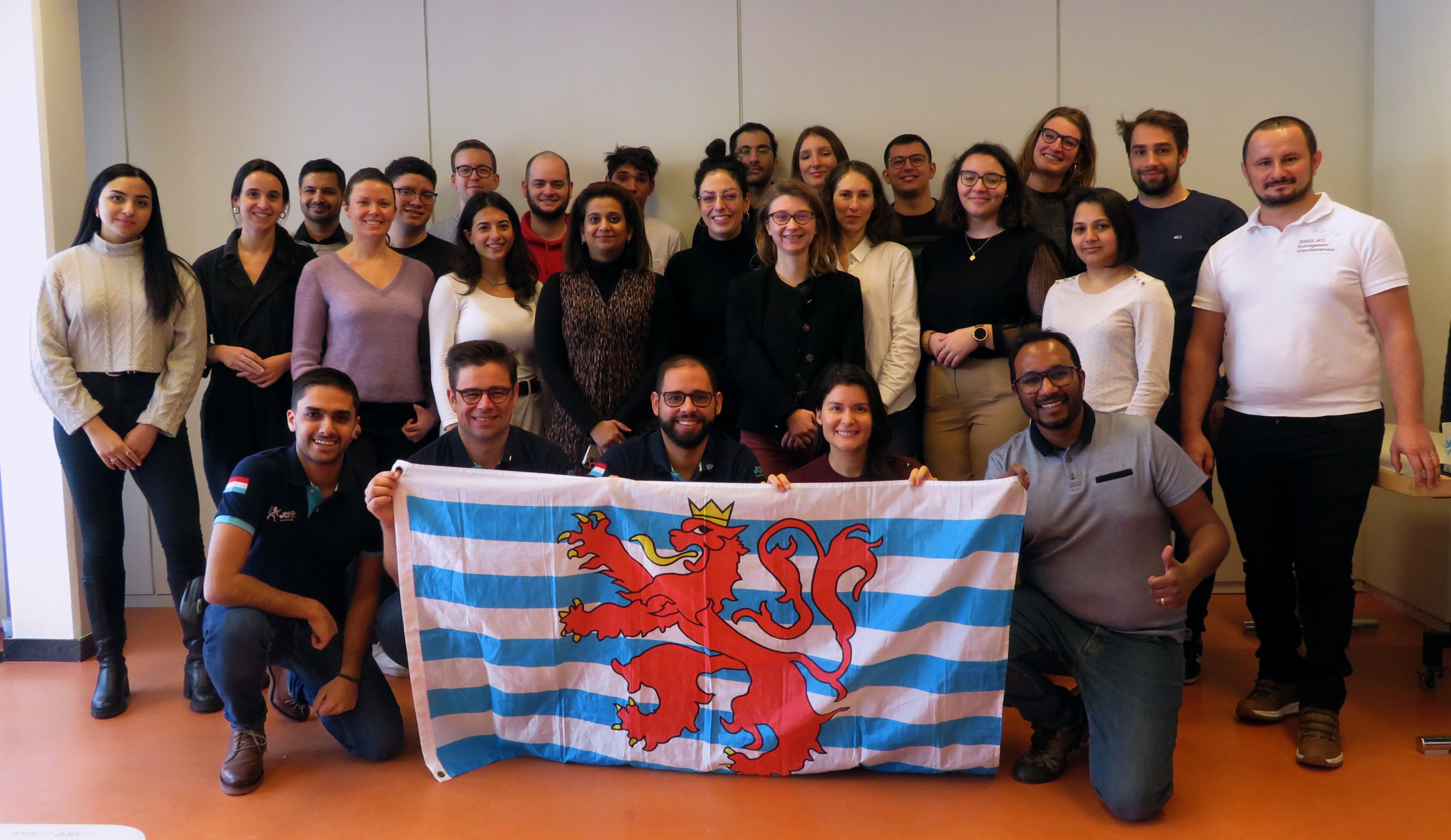 Do you want to do something for your country, your region or your neighborhood?
Do you like to give of yourself and do you want to train?

Are you motivated and between the ages of 18 and 40?

Then our doors are open to you. Here at Junior Chamber International Luxembourg, men and women have been contributing to positive change for many years. Join the movement, join JCI Luxembourg.