"express their creativity and imagination"
EXPRESS

THEIR

CREATIVITY

AND

IMAGINATION
It needs this energy for the massive growth of the DIGITAL ECONOMY, for LOW CO2 MOBILITY and for the expansion of renewable energies.

Increasing the number of new batteries in the market to meet growing demand is not a feasible option due to the majority of CO2 emissions being caused during battery production.

A SECOND LIFE for batteries solves the over-demand and under-supply gap of batteries, SAVES CO2 in the process and maximizes the % of raw materials recovered through reuse.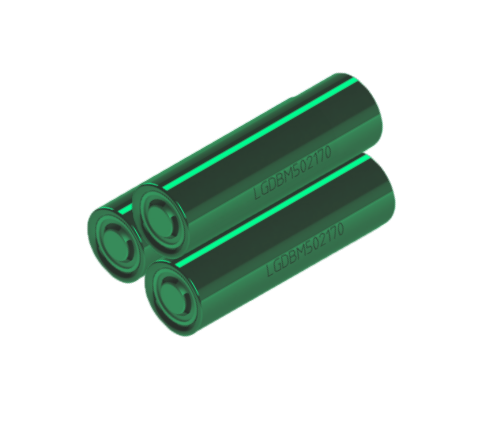 POSITIVE IMPACT
Used batteries are a true resource – over 80% of battery cells can be recovered for reuse at the end of a battery's first life/ 80% reduced CO2 emissions per battery pack/ /Less waste, energy & raw materials. /Our service sets new technological and ecological standards, closing the loop and fully enabling the circular economy in the battery industry.
Their space weather intelligence system will allow for a more accurate prediction of changes of space environment and let industry leaders develop and implement proper mitigation strategies beforehand.
They provide sector-specific space weather forecasts, warnings and analytics that would help to cut potential losses due to space weather effects.
Cascade's mission is to help small and medium size teams and companies from or linked to the Financial Sector to digitize client related data, automate numerous day-to-day activities and most importantly ensure regulatory protection, thanks to a well-designed and complete AML/KYC and Compliance framework.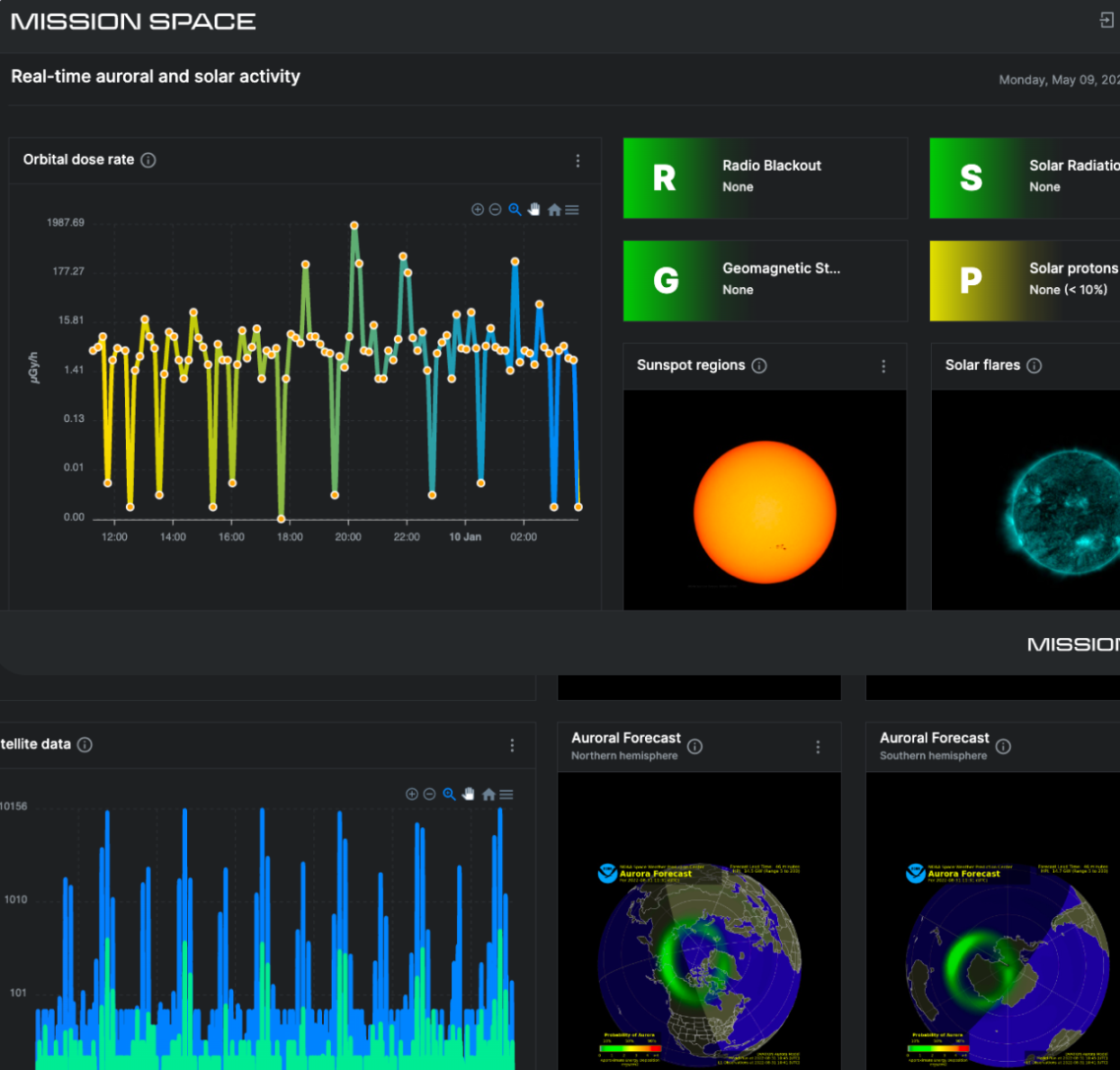 With their own instruments on LEO and advanced models on the ground, they redefine monitoring of space environment and provide a new level of space weather intelligence.